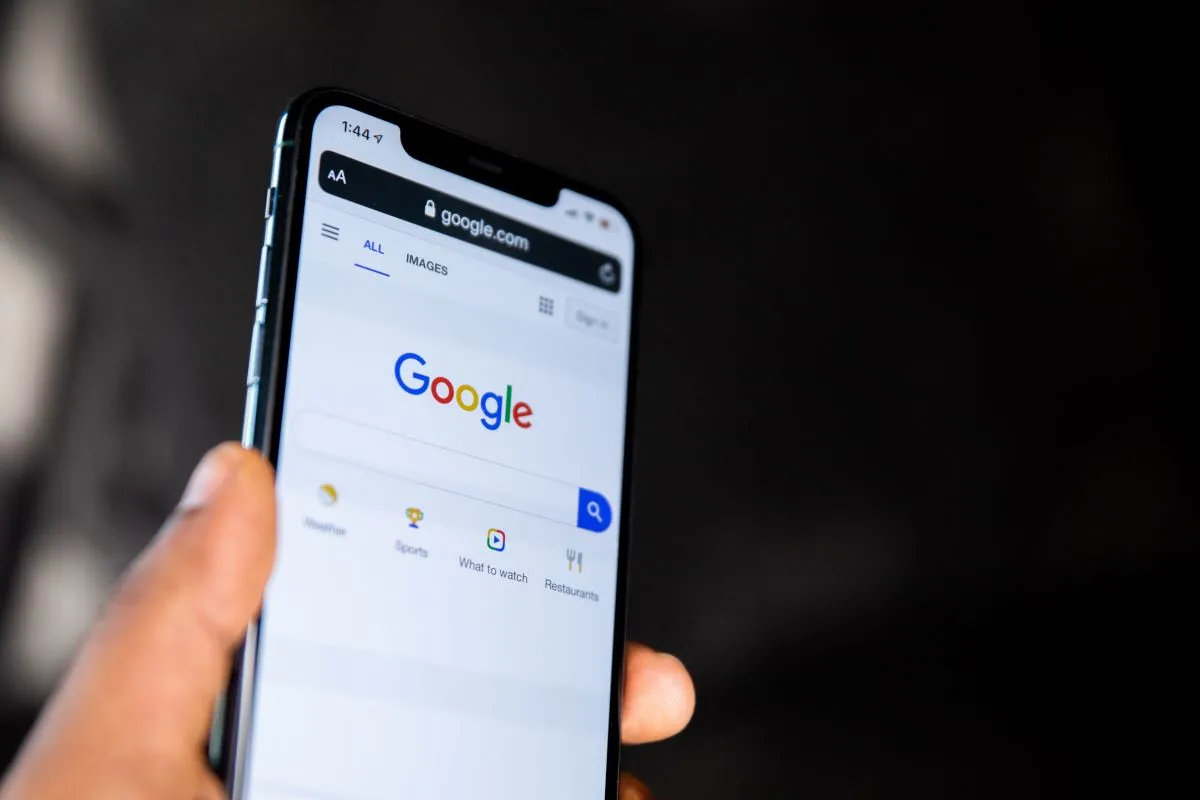 Google recently announced an update to its Search Engine Marketing (SEM) policies that will make it easier for businesses to protect their brands against negative SEO practices. Negative SEO is a type of black hat SEO that involves using unethical or malicious techniques to damage a website's search engine ranking.
The new update includes a number of changes that are designed to make it more difficult for negative SEO attacks to succeed. These changes include:
More stringent requirements for negative keyword listings. Previously, businesses could simply add their brand name to a negative keyword list to prevent their competitors from bidding on those keywords. However, the new update requires businesses to provide more information about the negative keywords they are adding, such as the language and country in which the keywords will be used.
Enhanced protections for trademarked terms. Businesses that have trademarked their terms will now be able to request that Google remove any negative keyword listings that use those terms.
Improved detection of negative SEO attacks. Google has improved its ability to detect negative SEO attacks, and businesses will now be notified if they are the target of an attack.
These changes are a welcome step from Google, and they should help to protect businesses from negative SEO attacks. However, it is important to note that no single measure can completely protect a business from negative SEO. Businesses should also take steps to improve their own SEO practices, such as creating high-quality content and building backlinks from authoritative websites.
Here are some additional things that businesses can do to protect their brands against negative SEO:
Monitor their search engine rankings regularly. This will help businesses to identify any sudden or unexplained drops in their rankings, which could be a sign of a negative SEO attack.
Use a website security scanner to check for vulnerabilities. Vulnerabilities in a website's code can be exploited by negative SEO attackers.
Keep their website's content and backlinks up-to-date. This will help to improve the website's overall SEO health and make it less vulnerable to negative SEO attacks.
Report any negative SEO attacks to Google. Google can take action against businesses that are found to be engaging in negative SEO practices.
By taking these steps, businesses can help to protect their brands against negative SEO and ensure that their websites appear at the top of the search results pages. If you want to learn more about how to protect your brand from negative keyword practice, you can speak to one of our SEM experts and we can help you to quickly set this up.